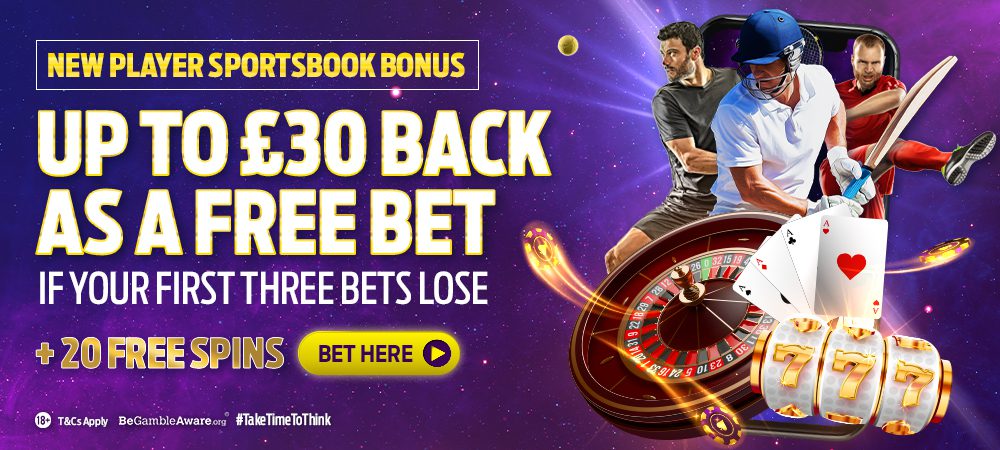 On this page, you'll find a list of bookmakers which we have tried, tested, and reviewed. All of our bookmaker reviews are impartial and we have analyzed as many aspects of the service as possible to give you an honest and in-depth opinion.
Our team has years and years of experience in the sports betting industry having worked in all sectors including retail, on-course, and online and this knowledge brings a detailed understanding of each bookie. You can also read honest betting reviews from real customers by clicking on any of the bookmakers individual review pages. If you have experience with any of the bookmakers listed and would like to leave your own comments for the benefit of others, please do so at the bottom of each page in this section.
In the rapidly evolving landscape of sports betting, finding the right bookmaker can significantly impact your betting experience. With a plethora of options available, making informed decisions becomes crucial. Our website provides bookmaker reviews, guiding you through the process of choosing the best platform for your sports betting.
Bookmaker reviews are invaluable resources for punters seeking insights into the various platforms available. These reviews are written by experts and experienced bettors, providing an in-depth analysis of bookmakers' offerings. By delving into these reviews, you can gain a comprehensive understanding of what each bookmaker brings to the table.
We have also compiled useful betting guides that will enable you to learn not only the basics but the more advanced betting techniques that wil lgive you the best chance of winning.
Factors to Consider When Reading Reviews
There are many things to consider when you want to join a new bookmaker, we have listed the msot improtant below for you.
Reputation and Trustworthiness
A bookmaker's reputation is paramount. Look for reviews that emphasize a platform's trustworthiness, highlighting factors such as licenses, security measures, and a history of timely payouts.
Betting Markets and Odds
Diverse betting markets and competitive odds enhance your betting experience. Reviews should detail the range of sports, events, and markets offered, along with the bookmaker's odds competitiveness and whether you can bet on horse racing and football for example.
User-Friendly Interface
Navigating a user-friendly platform can make or break your betting journey. Reviews should discuss the intuitiveness of the website or app, ensuring a seamless experience.
Bonuses and Promotions
Bookmakers often entice bettors with bonuses and promotions. Reviews should outline these offers, including welcome bonuses, free bets, and loyalty rewards. These should not only be for new customers you ideally want a bookie that will pay you to be loyal whether thats in free bets or free spins it all helps make your money go further.
Customer Support
Responsive customer support is crucial. Reviews should evaluate the availability and efficiency of customer service channels. Lets face it if you cant get hold of an operator and you have an urgent issue its not a good start.
Payment Options
Deposits and withdrawals should be hassle-free. Look for reviews that detail the variety of payment methods supported and any associated fees. You ideally also want a bookmaker that is quick at paying our any winning you are lucky enough to have, you dont want to be waiting weeks for a withdrawal when deposits are instant.
Mobile Compatibility
In the age of smartphones, mobile compatibility is essential. Reviews should assess the bookmaker's mobile app or responsive website design.
In the world of sports betting, knowledge truly is power. Bookmaker reviews provide a wealth of information to help you make informed choices. However, remember that while reviews are valuable, your preferences and experiences play a vital role in finding your perfect bookmaker.